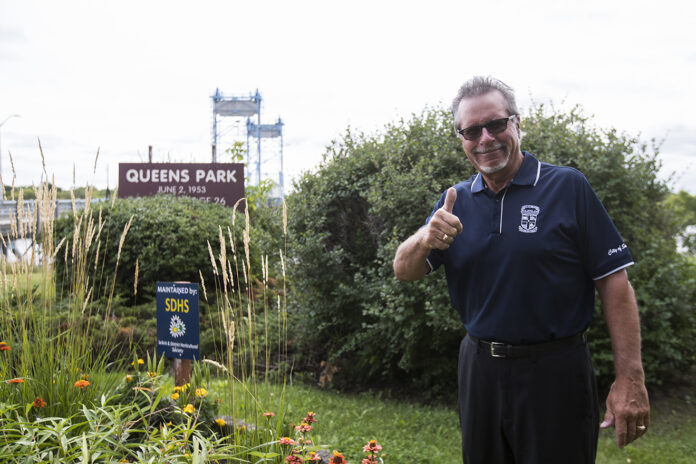 Selkirk mayor Larry Johannson promoted the many parks found throughout the city on the afternoon of Aug. 26.
There are at least nine parks that local residents and visitors can enjoy, not only during the summer months, but also during the winter months. These parks are: Queen's, Veterans Memorial Gardens, Penwarden, Little Lake, Red Feather Farm Memorial, Murray Sinclair, Hydro, Selkirk Memorial Park and Selkirk Park.
"I can't say enough about our parks. I'd like to tell you – get out and enjoy them. Get outdoors, enjoy the parks," Johannson told the Selkirk Settler Times. "Stay healthy, stay fit, these parks are for you."
Johannson described Selkirk Park as the city's crown jewel.
"It's fantastic," Johannson added.